Archive for February, 2013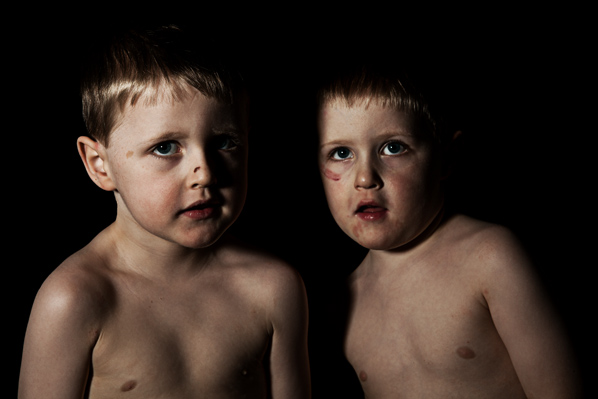 Will and Andrew are each sporting facial lacerations today. Will fell while running around at the park a few days ago and scratched up his nose and got a fat lip, and Andrew slipped while climbing up a slide and fell onto the stick he was carrying. Four year olds.
Here is a small batch of 9 photos, including their Octonauts goggles and disassembling and old computer.