Archive for 2014
It's official: despite our best efforts, they're six years old already. Will and Andrew had a birthday pool party, and we have proof. 68 handpicked pieces of photographic evidence, to be specific. Also included are gifts from the family and the aftermath thereof. Thank you to everyone who brought crayons and coloring books for the children's hospital, we'll be delivering them once the Halloween insanity passes.
Yes, yet another milestone has passed — Will and Andrew started Kindergarten last week! Full set of 18 photos here.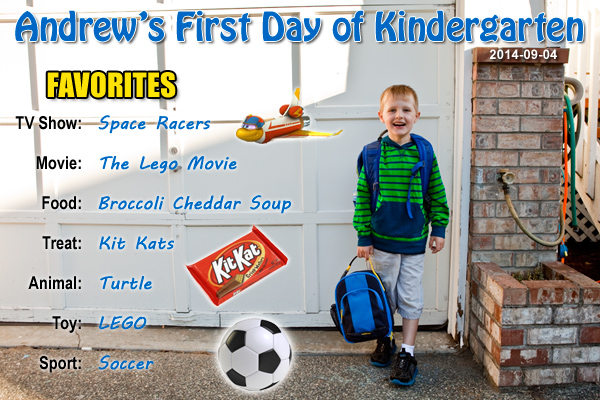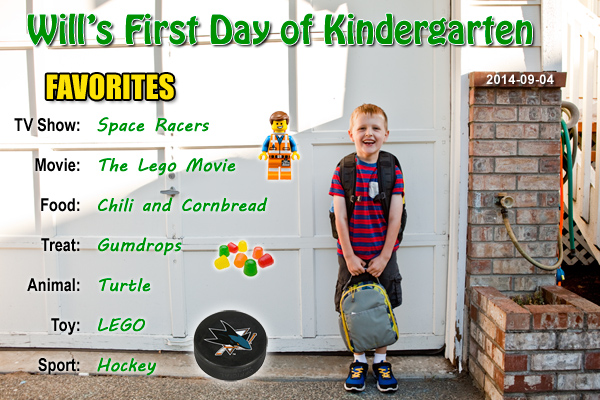 I'm not going to pretend that you noticed we were gone. 😉 After taking the blog offline due to a WordPress exploit a month or two ago, I've migrated to a different server (obligatory props to RimuHosting), upgraded to the latest and greatest versions of everything and got the place back in working order. We will now resume with the few and far between photo dumps that you're all silently demanding.